Merchandise
FiveSe7en Collective music available now on limited edition vinyl and cassette!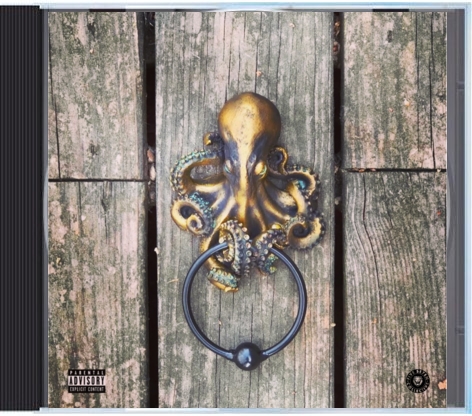 FiveSe7en Collective presents a physical CD release of J57's latest 'Voltaire EP'.. This strictly limited run contains all seven tracks from the original digital release, plus bonus tracks taken from 'Anti-Social Media', 'Sonic Boom Bap' & more. Available NOW!
Here we have the J57 featuring Meyhem Lauren & Action Bronson "Main Event" joint and remix from 2013, as well as TWO new heaters from J57 featuring Exile, Blu & Blame One and J57 feat. Finding Novyon. Available now on limited edition 7" vinyl via Chopped Herring Records.
D. Catalano's haunting album is finally ready to be enjoyed in the dimly lit hours of the night on limited edition cassette tape. Accompanied by the new visual guide 'Tangible Memories' which features 25 stunning photos to put your mind in the right listening environment, THIS is essential listening for those looking for an immersive experience. Tapes dubbed on three head decks in real time on pink tinted shells monogrammed with the slightest of touches.
Limited edition 10" picture disk vinyl, containing four beats from UK producer Mark Ski's acclaimed 'Play-Dioh (Beat Compound)' beat tape, alongside TWO brand new remixes featuring new vocals from El Gant (Jamo Gang), J57 (Brown Bag All Stars/Jamo Gang) and Mean Joe Scheme. Presented on a 10" 'Play-Doh' style picture disk strictly limited to 250 units, available worldwide.


production tools
Up your production game with sample packs created by artists from the FiveSe7en Collective.